Limited Editions, Prints, Buy works
2. Februar 2016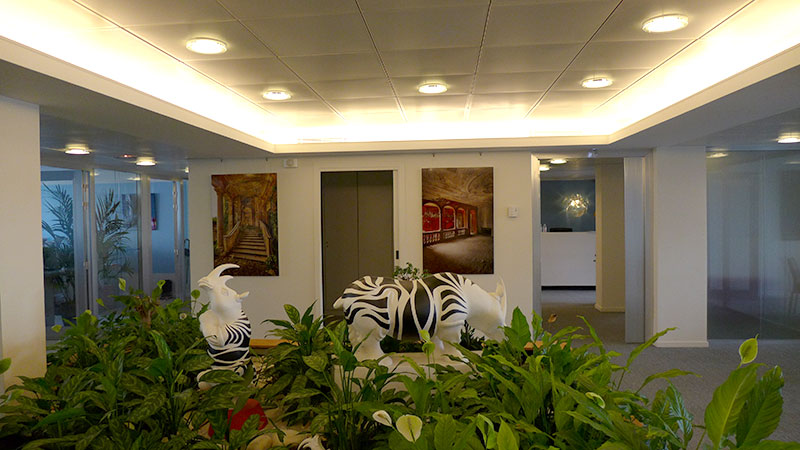 Deutsch:
Meine Werke sind als exklusive und streng limitierte Editionen in verschiedenen Formaten erhältlich.
Jedes Werk ist in zwei, maximal drei Formaten erhältlich. Für konkrete Information nehmen Sie bitte Kontakt auf,
Sie erhalten gerne ein individuelles Angebot und Preise auf Anfrage:
Beispiel:
90 x 60 cm (10 Exemplare) und 150 x 100 cm (5 Exemplare )
oder
120 x 80 cm (5 Exemplare ) und 180 x 120 cm (3 Exemplare )
English:
My works are available as exclusive and limited editions in different sizes, shipping is possible worldwide.
Each work is available in two, maximum three sizes. For detailled information and prizes please send me a contact request.
Sample:
90 x 60 cm (10 pieces) and 150 x 100 cm (5 pieces )
or
120 x 80 cm (5 pieces ) and 180 x 120 cm (3 pieces )